Australia's #1 Gourmet Salt Company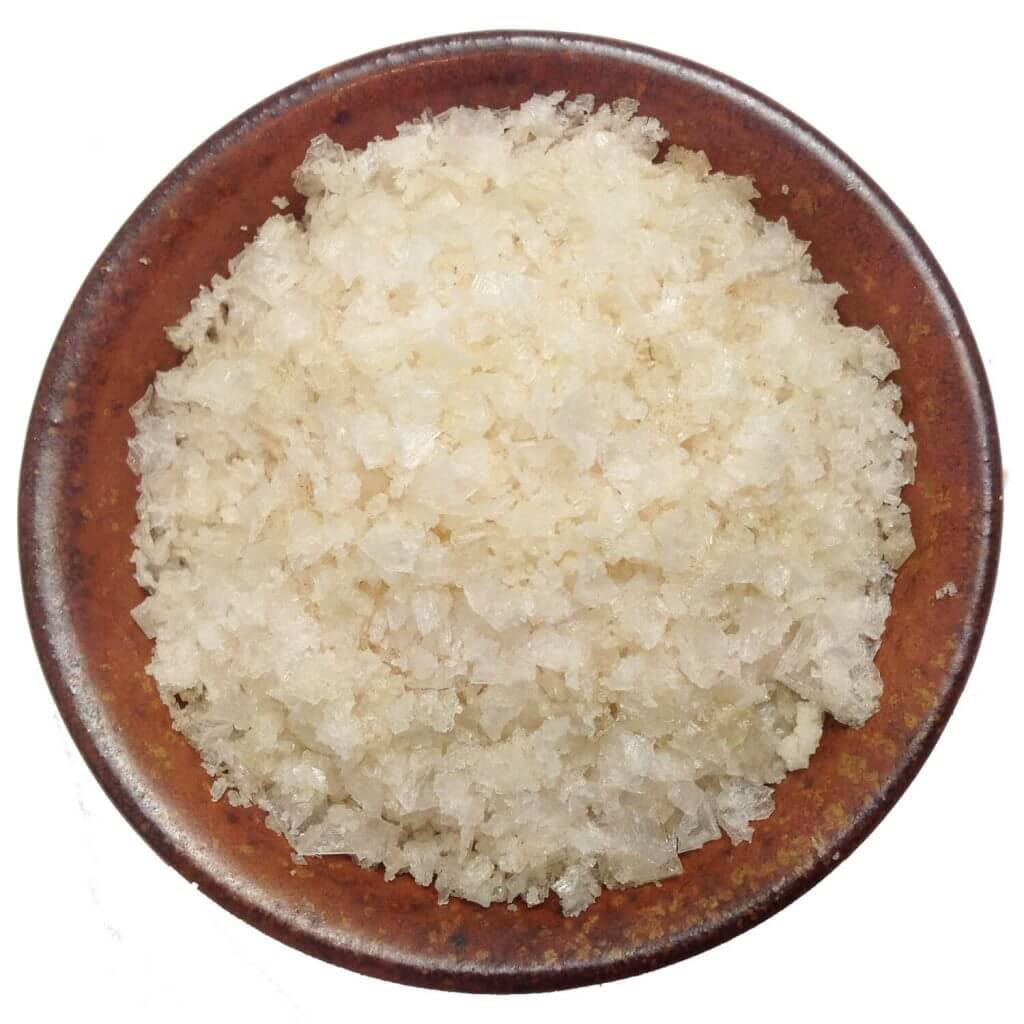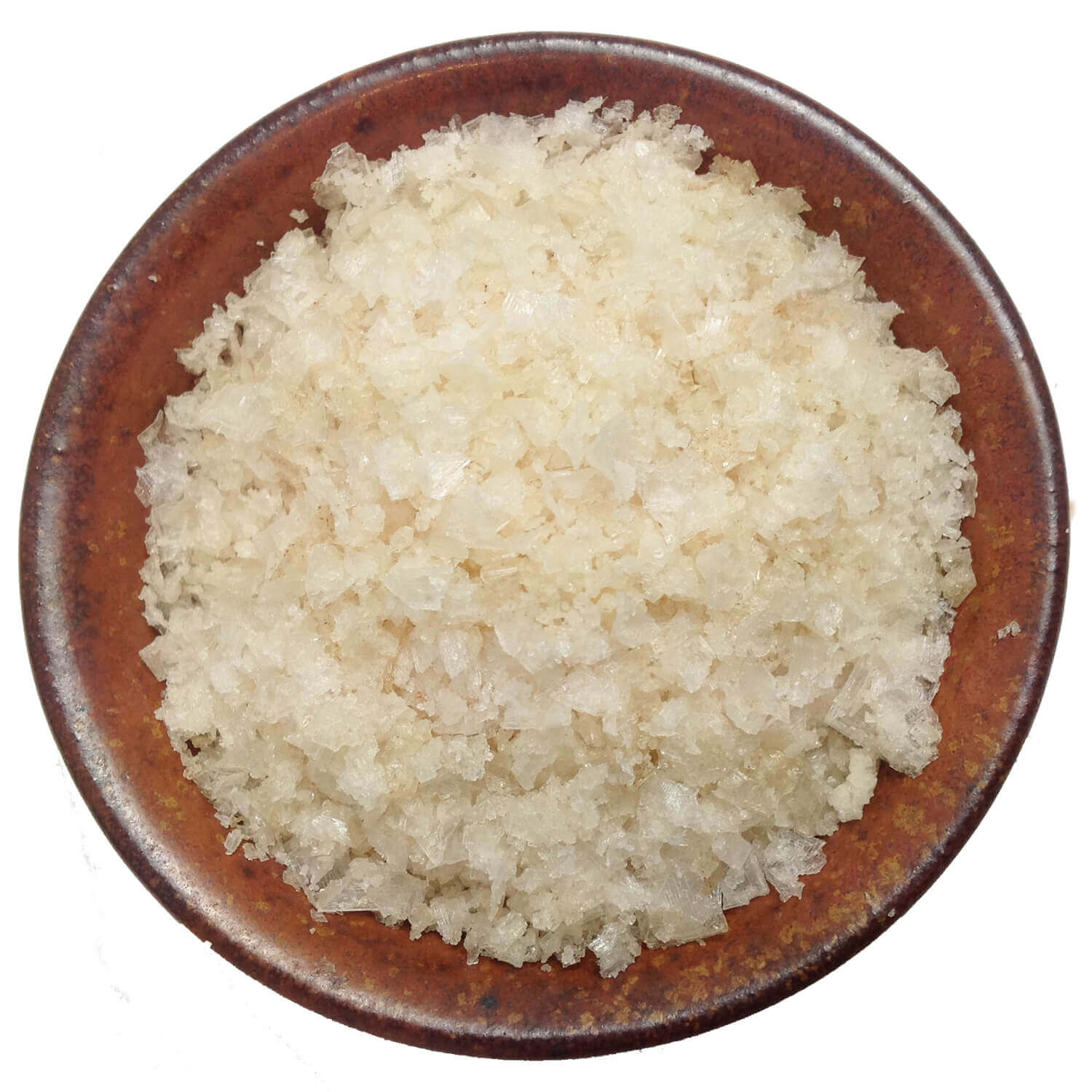 Gourmet Snowflakes
Gourmet snowflakes sit at the premium end of the salt spectrum. Snowflakes are thin broad flakes of salt that have a sharper pleasurable flavour that is the key to their popularity. The key lies in the thin broad shape of the salt. When you consume salt flakes over food they spike the food in a very pleasurable way. Natural snowflakes also have higher mineral complexity than refined salts making them better for the body which absorbs these beneficial minerals. They can be crumbled by hand over food not only giving the user more control but connecting them into the culinary experience.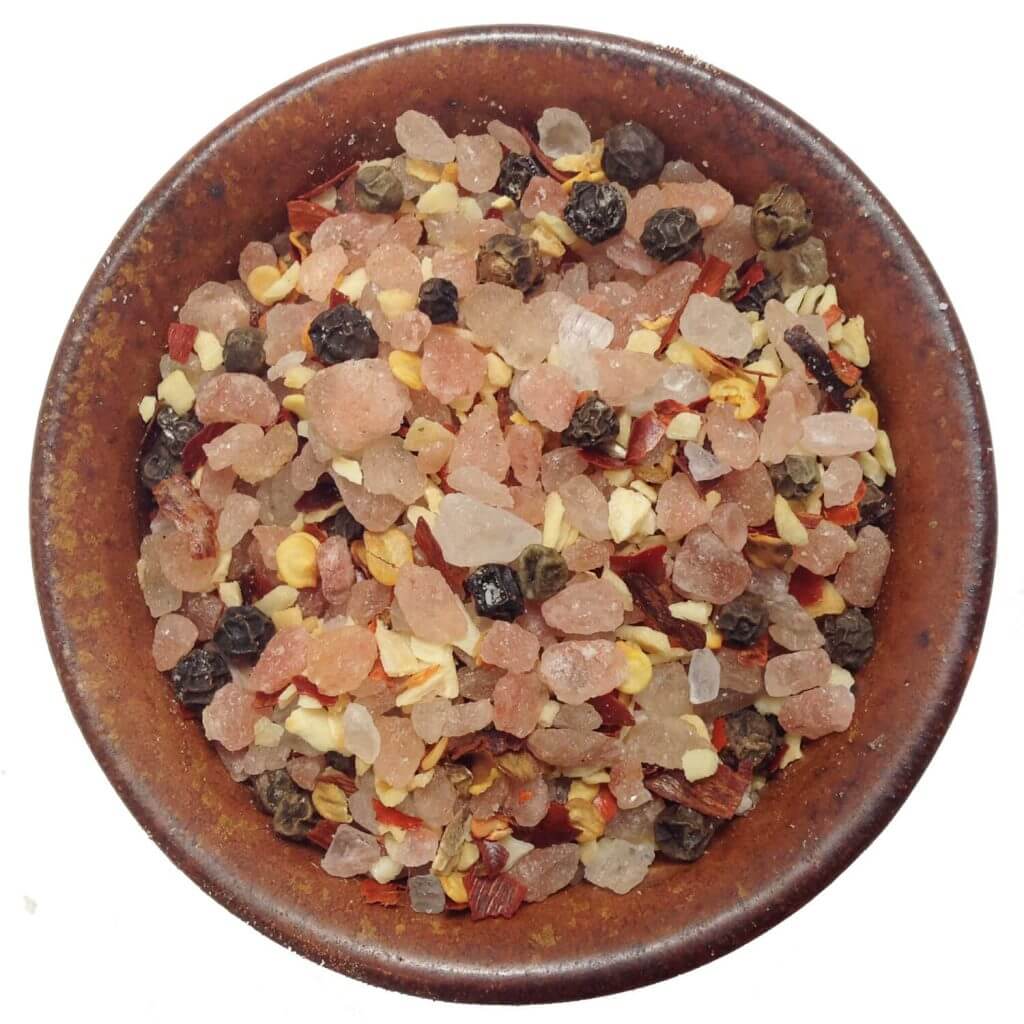 Artisan & Smoked Rock Salts
At the top of the rock salts are natural salts with the highest mineral complexity. Rock salts are superior in cooking, flavouring and seasoning. They are excellent when smoked with a natural ability to hold the smoke which then infuses through the food. They are highly versatile and come in numerous grain sizes for different uses. Unlike snowflakes which would dissolve, rock salts are essential when curing meats by drawing out and holding moisture. We use Australian rock salts and Himalayan rock salts.
 Earthy Salt Rubs
Earthy salt rubs (or salt seasonings) combine salts with herbs & spices to create unique rubs. Whether you are slow cooking in the oven for hours or searing on the BBQ we have a rub for you. With naturally smoked kosher salt our rubs are fit for purpose and packed with flavour. From floral rubs which use a higher combination of herbs through to specially designed pork crackle rub for a crackling smoky pork skin you can be assured of a high quality genuine rub.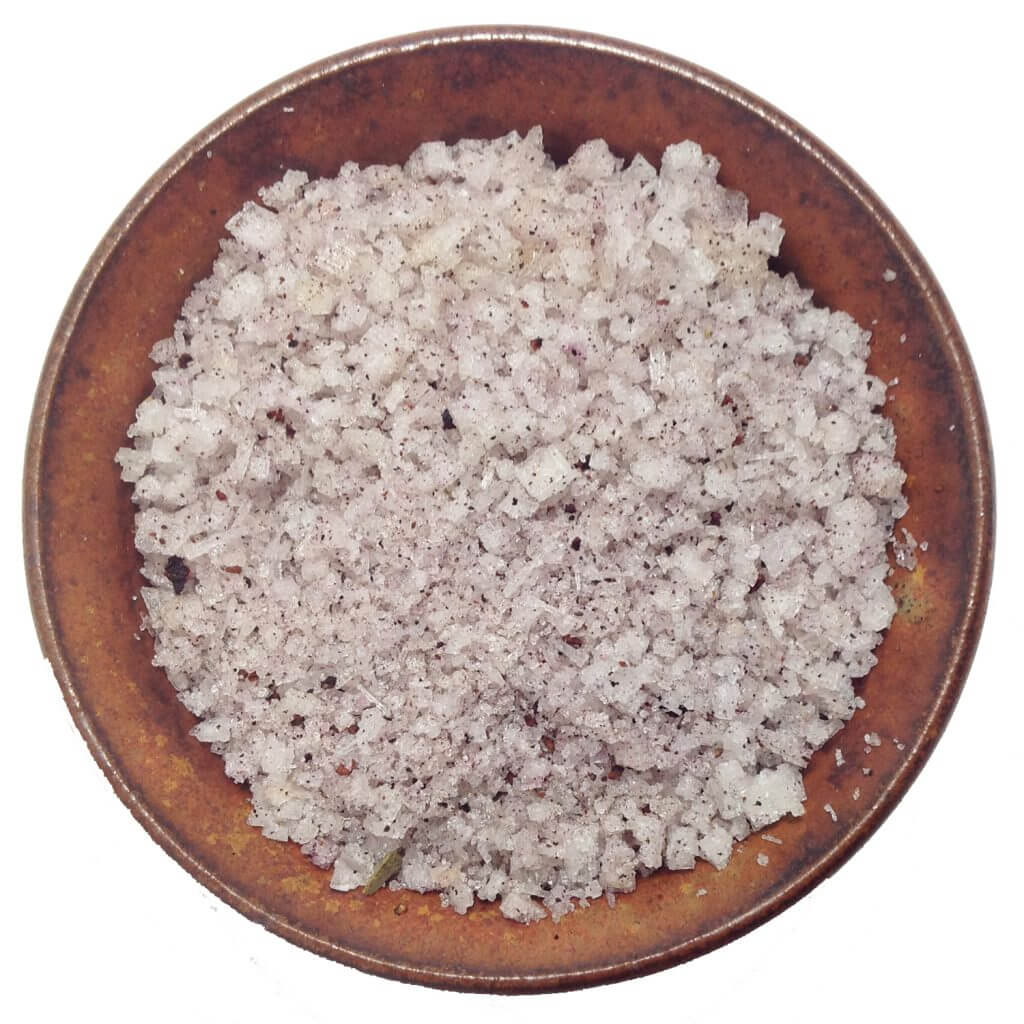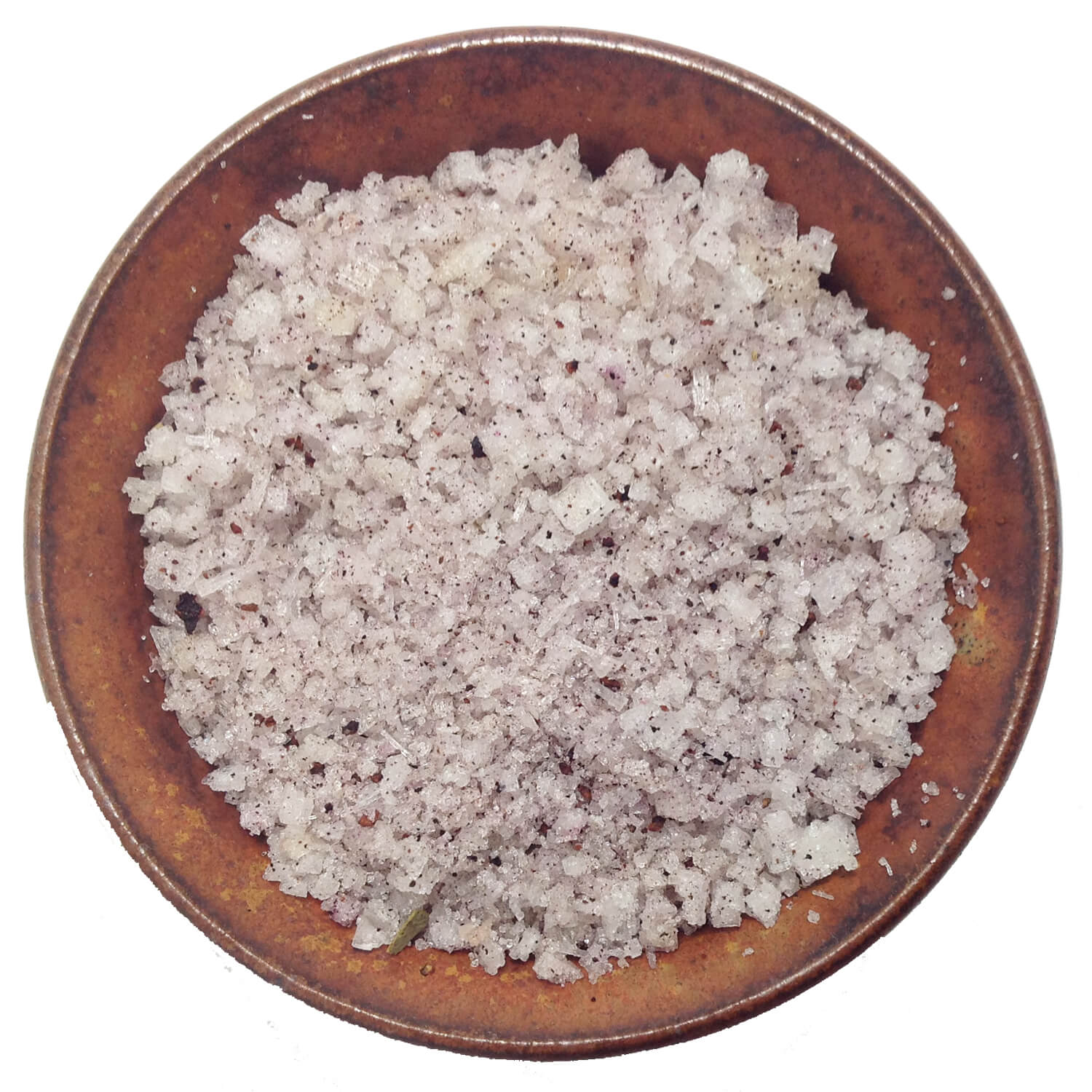 Australian Salts
Australian salts using only Australian ingredients, wood & salt showcase the tastes of Australian bush tucker. Our wood of choice is fruitwood from Yackandandah, and Victorian olive wood. From heat stressed Lemon Myrtle through to Tasmanian seaweed, or native Pepperberries we offer a unique Australian product.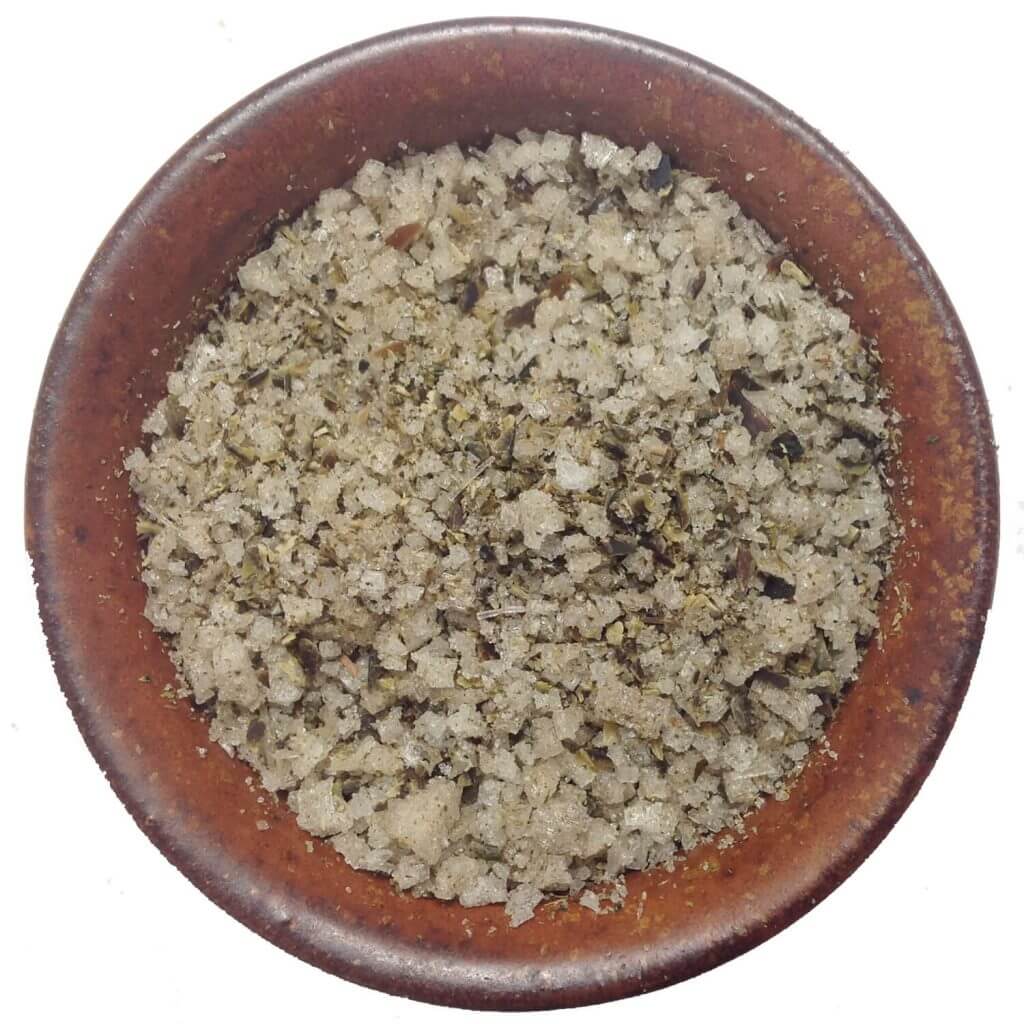 Essential Oil Bath Salts
Essential oil bath salts combine the excellence of natural HImalayan bath salts with the benefits of essential oils for the body & skin. Essential oils are the natural powerhouse extracts usually obtained through fruits & plants among others.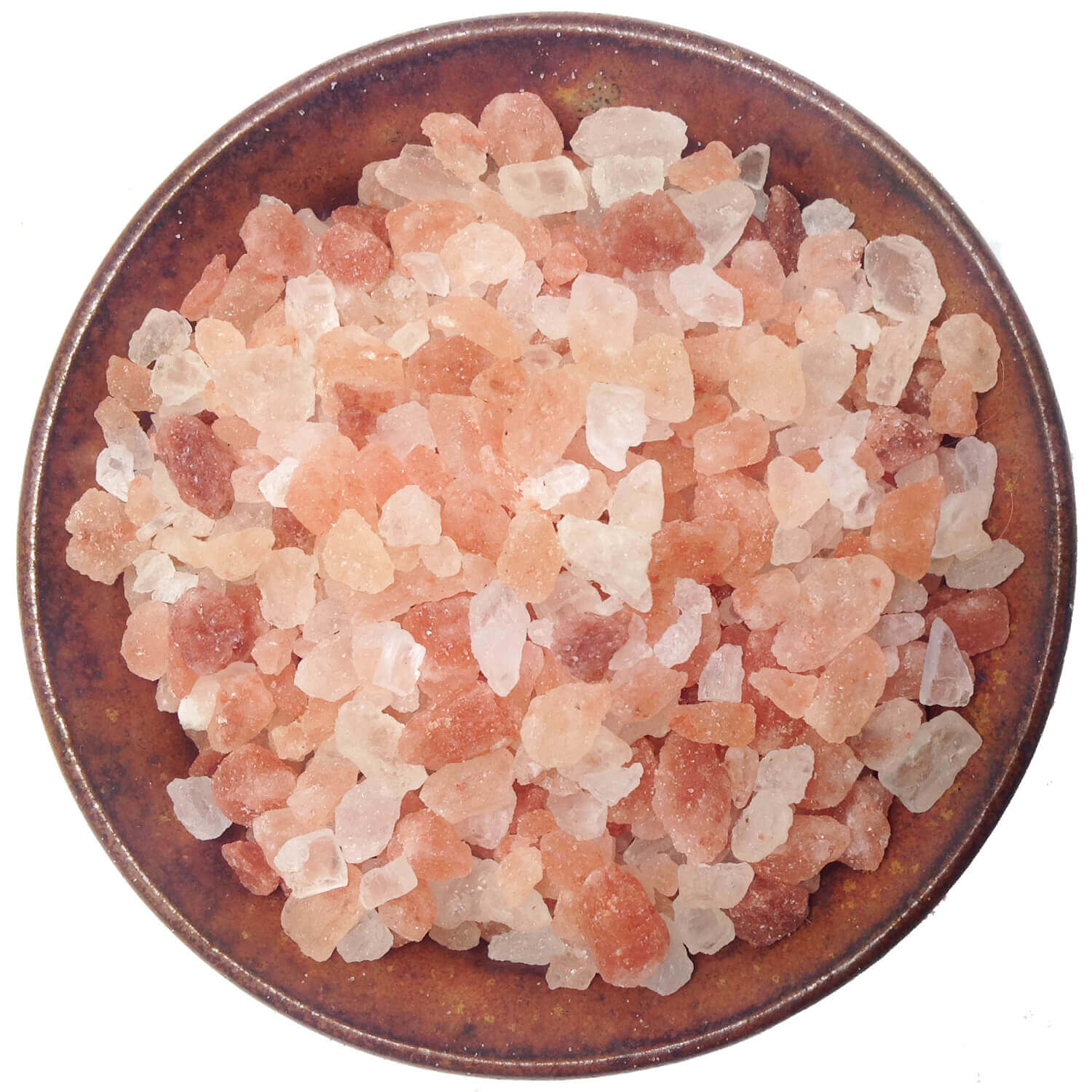 Natural Himalayan Bath Salts
WHOLESALE ONLY (Retail packs available from October). All natural Himalayan bath salts with essential oils our bath salts represent the ultimate in bathing experience. With Himalayan bath salt for a natural detox, enjoy a therapeutic soak that will leave you feeling relaxed and calm.
Currently available in 2.5kg tubs.
Thankyou for making us #1