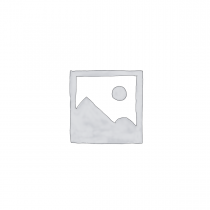 Vanilla Strawberry Ancient Himalayan Bath Salt
$15.95
Himalayan salt, formed 250 million years ago is among the purest and cleanest salt found on the earth. Bathing in a hot Himalayan salt bath is a luxury everyone can afford now with our range of Bath Salts. We are delighted to supply these bath salts to our customers in Australia.
Pure Himalayan salt with Aromatic vanilla and strawberry, baking soda & Epsom salts brings you a healing, soothing and relaxing bathing experience for the body & mind. With the worlds oldest mined salts for a natural detox you will appreciate the benefits of bathing in these ancient salt waters.
CURRENTLY AVAILABLE IN 2.5KG WHOLESALE TUB
---
Description
A soothing bath before going to bed not only relaxes the body but it is a great way to prepare the body for healing during the night. When the body is relaxed it can focus on the healing and restorative repair it needs throughout the night. A comfortable relaxed sleep energizes the body and mind for the upcoming day.
Add our Bath Salts into your bath to detoxify and purify yourself from the daily pollution. The comforting warmth of releases stress off the body and helps sweat out the toxins in the body. Moreover, our products also come with scented and aromatic characteristics to amplify you mood.