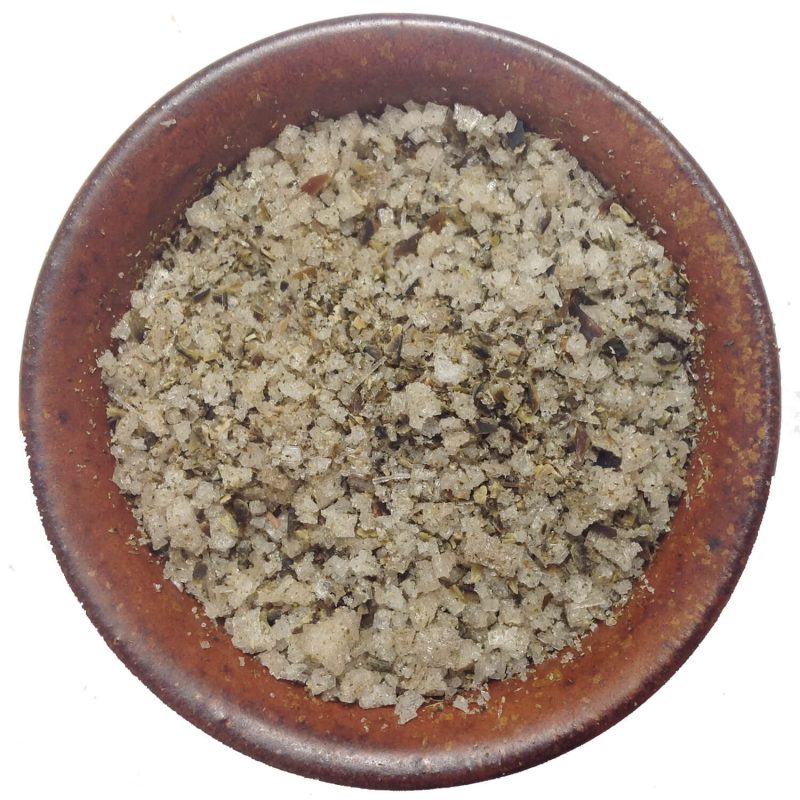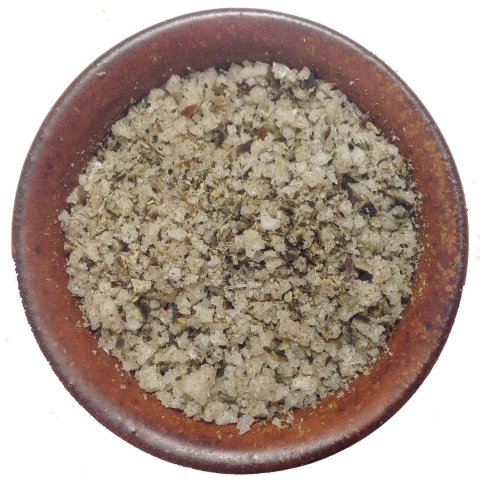 Tasmanian Seaweed & Victorian Coastal Sea Salt Smoked with Fruitwood from Yackandandah
$6.00 – $9.50
We just love this salt for its natural benefits & ocean flavour. This snowflake salt delivers a strong sea flavour and is naturally harvested from the Tasmanian waters. It is an incredible addition to salt to give it this enhanced organic ocean-like flavour which is what you will find here. As well as flavour, seaweed (kelp) is known to have numerous beneficial properties.
Our Tasmanian seaweed snowflake salt is a generous blend of natural Tasmanian harvested seaweed (kelp), Victorian coastal sea salt & natural smoke from fruitwood in the Yackandandah area of Victoria.
A complete southern Australian salt that captures the elements of the Tasmanian-Victorian waters and Northern Victorian wood.
Also if you want A very hot, eye-watering smoked salt, Consider buying our best selling Fire Pit Salt.
---