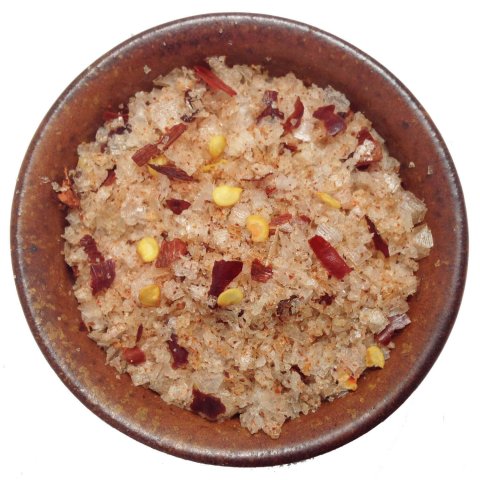 Smoked Chilli Snowflakes
$5.00 – $8.50
Smoked Chilli Snowflakes is a vibrant & festive snowflake salt with the heat and sweetness of chilli and the mellowness of smoke. Versatile to use on a complete range of foods. Greta on fish & chips for a smoky chilli flavour, enjoy at the beach… yum!
With chilli & genuine smoke.
Ingredients: Snowflake salt, chilli, natural smoke from oak wood.
Also if you want pure, natural and clean with high mineral complexity, Consider buying our best-selling Victorian Coastal Sea Salt.
---
You may also like…