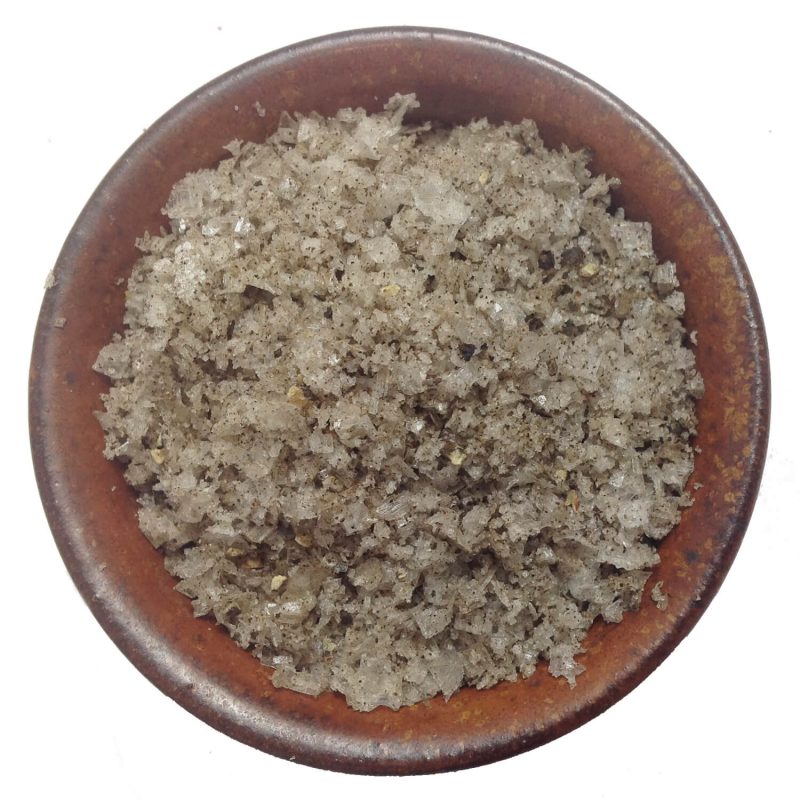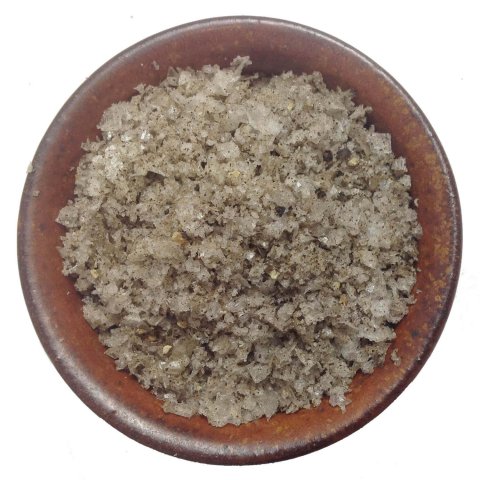 Oak Wood Smoked Salt & Pepper Snowflakes
$5.00 – $8.50
Salt & Pepper Snowflakes with real oak wood smoke is based on the traditional blend of salt & pepper – only much better. We use high quality ingredients and natural oak wood smoke to present an alternative and unique version of this traditional blend.
You can enjoy proper smoked salt & pepper snowflakes as a seasoning with highest quality snowflake salts that give a pleasurably sharper taste while countering this with the mellowness that our oak wood smoke provides to both the salt & pepper.
The overall result is a product that enjoys a greater level of depth, aroma and flavour.
Ingredients: Snowflake salt, black pepper, natural smoke from oak wood
Also if you want high-quality snowflakes salt infused with fine red Merlot wine, Consider buying our best-selling Smoked Merlot Wine Snowflakes.
---