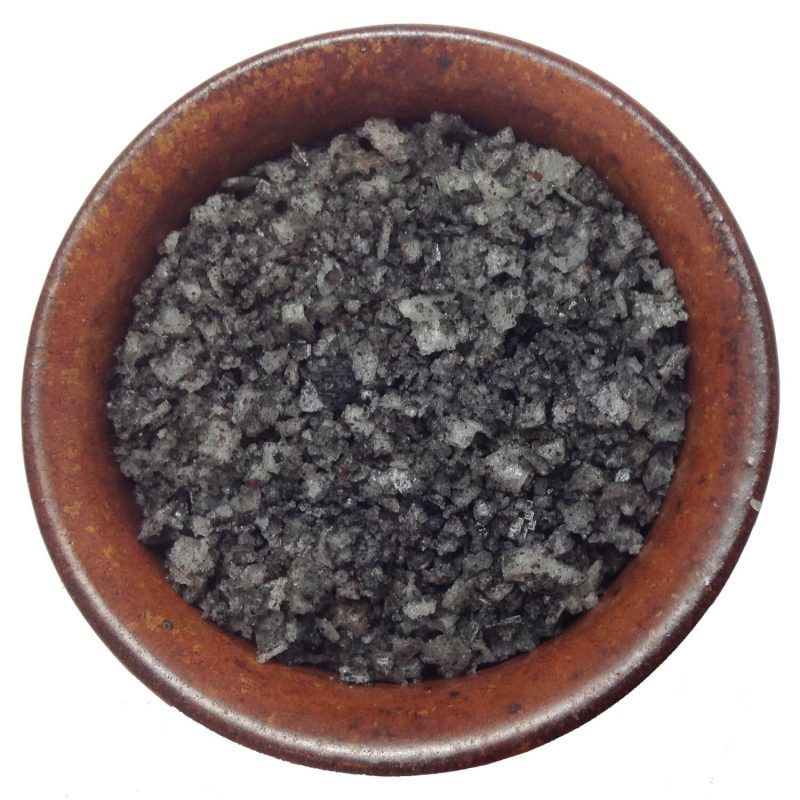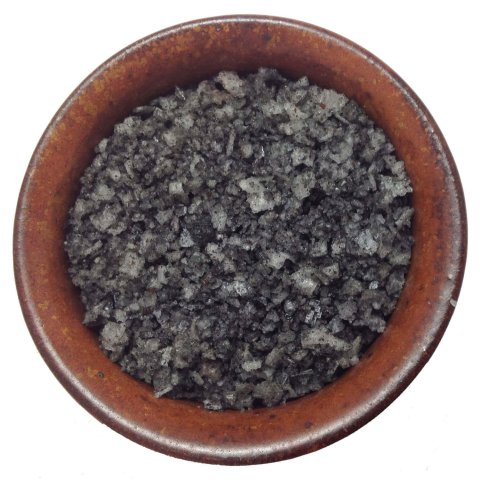 Liquorice Snowflakes Salt
$5.00 – $8.50
Liquorice snowflakes salt will please the most discerning of connoisseurs who demand a unique quality and flavour. These salt flakes give a dramatic statement to the food with an equally impressive liquorice flavour that is specifically suited to seafood, pork & white pasta. Works well on fresh tomato and eggs for a unique taste.
If you are looking for an Artisan salt that is unique and versatile then order this amazing liquorice salt today.
Ingredients: Snowflake salt, activated charcoal, aniseed, natural smoke from oak wood.
Also if you want a traditional blend of salt & pepper, Consider buying our best-selling Oak Wood Smoked Salt & Pepper Snowflakes.
*if you are unfamiliar with activated charcoal, it is well known for its medicinal uses such as an antidote for absorbing organic toxins, chemical and poisons. People use it for stomach bugs and some emergency rooms can administer it against certain poisons. Some people brush their teeth with activated charcoal to whiten them. Visit Wellness Mama or google activated charcoal to read more.
---
You may also like…