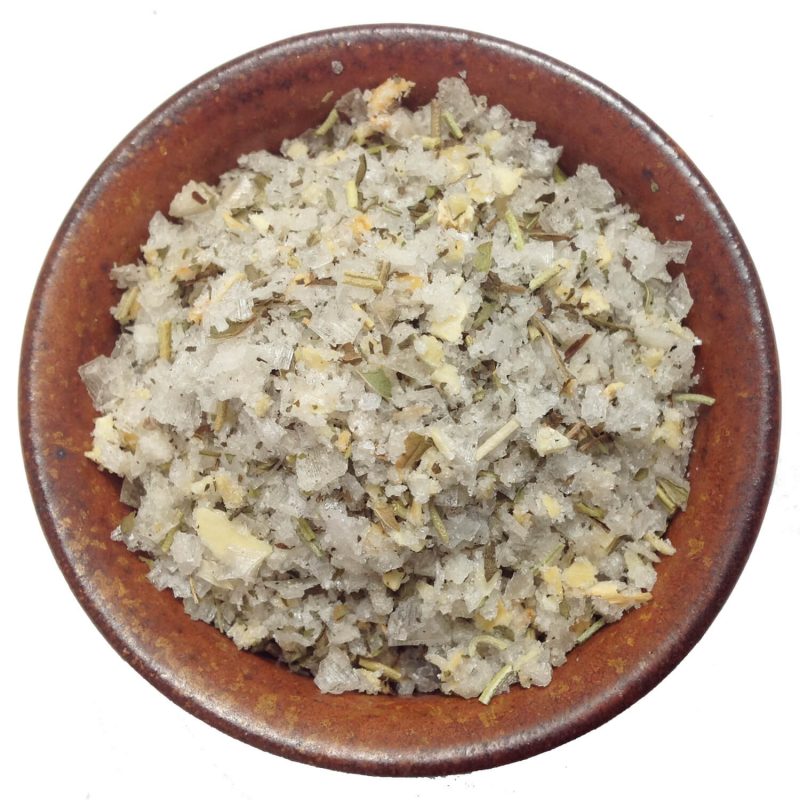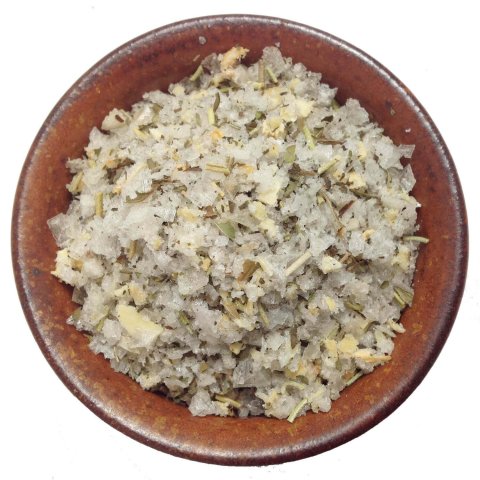 Lamb Seasoning & Rub Snowflakes
$5.00 – $8.50
This is a snowflake version of our popular Lamb Seasoning & Rub rock salt. This salt is specifically designed for Lamb so enjoy with our best regards!
Apply these finishing salts on the lamb as it is being served for a truly wonderful experience. The salt flakes will sharpen the taste and heighten the pleasure of the meat and herbs within the salt. Hand crumble over the lamb once on your plate, and enjoy!
Ingredients: Snowflake salt, pepper, garlic, rosemary, mint, natural smoke from oak wood
Also if you want unique quality and flavor salt, Consider buying our best-selling Liquorice Snowflakes Salt.
---