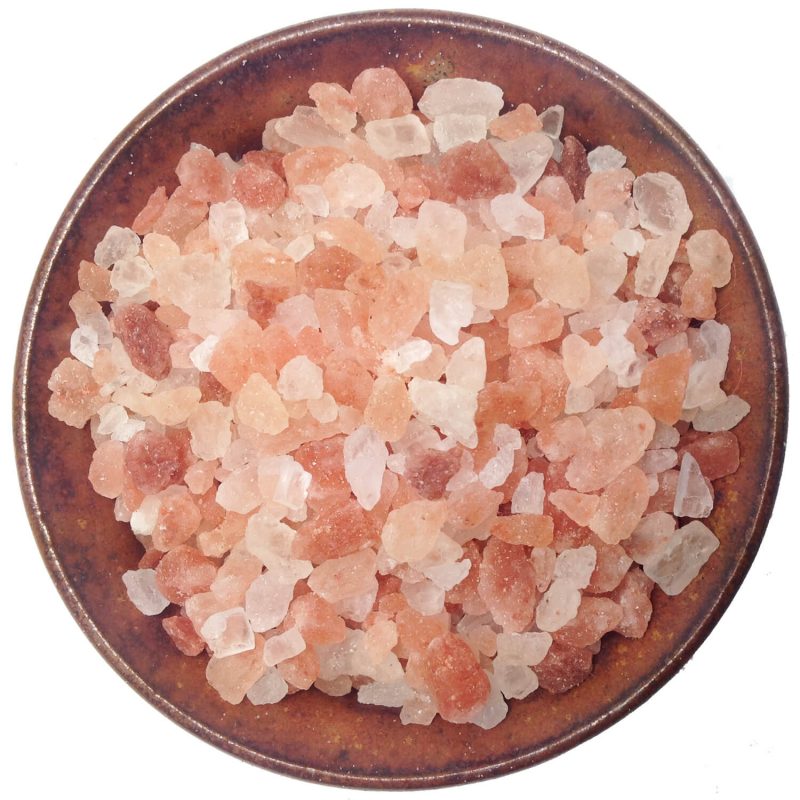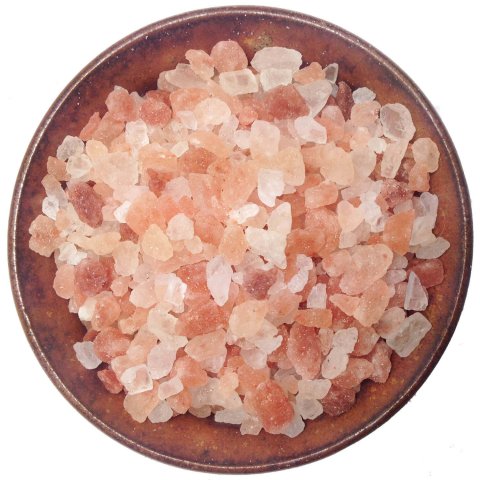 Himalayan Pink Salt – Coarse
$2.00 – $7.50
Natural Himalayan Pink salt mined from Khewra mine in Pakistan. This coarse salt is natural, pure and ready to use. Himalayan Pink Salt is known for its health benefits as well as versatile use in bath salts and lamps.
Himalayan pink salt contains all 84 essential trace elements required for our body. Also, Himalayan pink salt contains fewer additives and anti-caking agents. Hence, it is healthy for our body.
It is one of the purest rock salt found on the Earth.
Also if you want high-quality mineral-rich salt, Consider buying our best-selling Pure White Snowflakes.
---
Description
Himalayan Pink Salt Benefits:
Improves Respiratory System
Better Digestion and Hydration
Better Bone strength
Balanced pH and acidity levels
Cures acne and helps in curing some stages of cancer
Better sleeping habits
Minimized muscles problems and cramps
You can use pink Himalayan salt to make your own sole, a saturated solution containing purified water and Pink Himalayan salt.