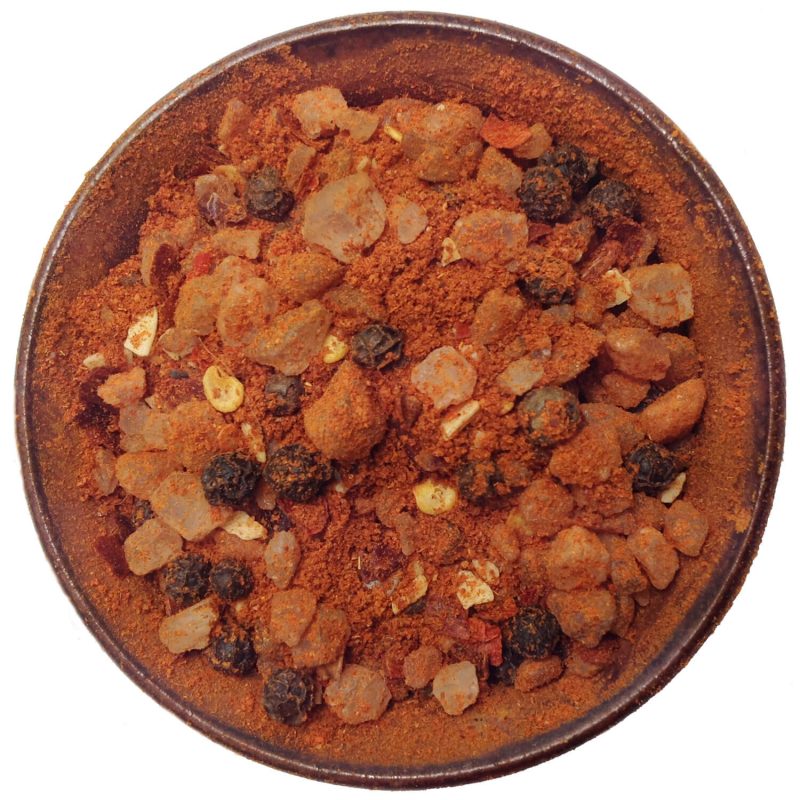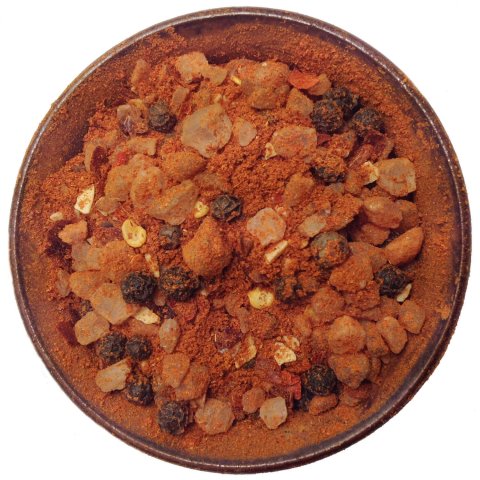 Fire Pit
$5.80 – $17.50
A very hot, eye-watering smoked salt blend with not one but two layers of chilli. This is a Smoke & Fire salt with smoked Himalayan salt, garlic & double smoked black peppercorns among its flavour profile layered with generous amounts of chilli powder and chilli flakes to really kick it up a notch.
Ingredients: smoked Himalayan rock salt, double smoked black peppercorns, garlic, chilli flakes, chilli powder.
Also if you want to add unique flavors to the food, Consider buying our top-selling Himalayan Baby Pink.
---