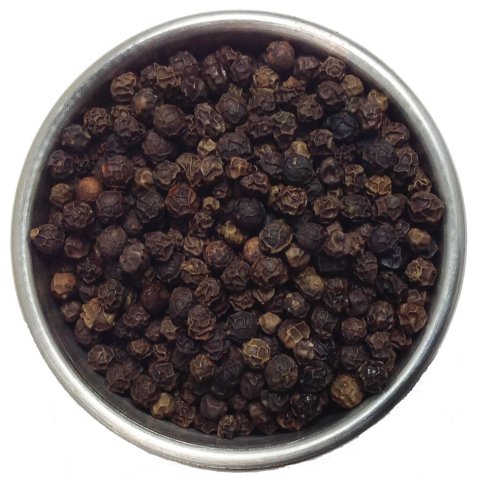 Double Smoked Black Peppercorns
$4.00 – $7.90
These double (twice) smoked black peppercorns have an incredible aroma and are great for addition in any dish begging for some heat. Incorporate these into your cooking for a brilliant smokey peppercorn flavour. This product is an essential ingredient and a natural companion with salts in our store.
Clearly visible consistent colour and freshly dried black peppercorns, a product you can rely on.
---
Description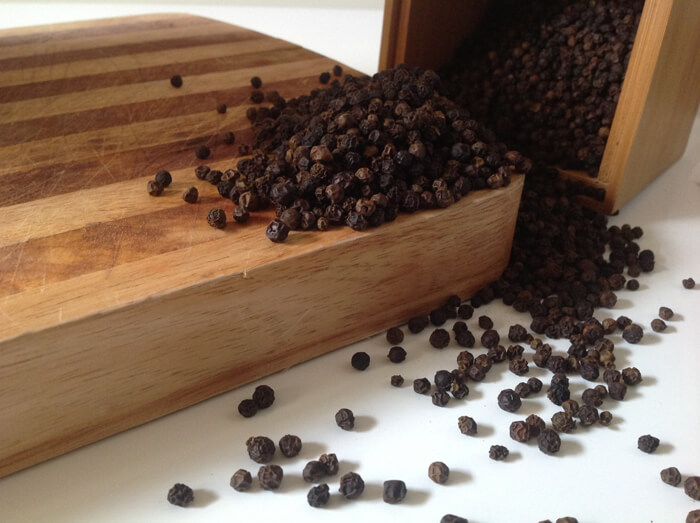 Pepper is the leading spice in the world today. It is preferred in various dishes due to its characteristic hotness and nutritional benefits. There are a varieties of peppercorns available which provide something more along with hotness. For example, Green Peppercorns provide a mild vegetal flavour than black peppercorns which provides sharp hotness. Sichuan pepper is unique product which has lemony characteristics and tingling sensation after eating.