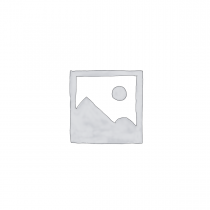 Cold Pressed Lemon Essential Oil Bath Salt
$15.95
CURRENTLY AVAILABLE 2.5KG WHOLESALE TUB
With cold pressed essential lemon oil and Himalayan salt, formed 250 million years ago and being among the purest and cleanest salt on the earth, our cold pressed lemon oil bath salt is a natural cleansing bathe.
You probably know the benefits of lemon particularly its use in cleansing the body of toxins and purifying the skin. Lemon oil comes from the skin of the lemon and not the fruit – this is where it is most dense with nutrients. To purify the skin, lemon oil and baking soda is often recommended for skin and face wash treatment, both of which are found in this Himalayan bath salt.
Soaking with lemon oil helps lift mood (this is why lemon is often sprayed into the air to lift and freshen) and is known to help with depression.
This natural Himalayan bath salt with essential lemon oil is a fantastic bathing salt to purify, detox & brighten your mood. Enjoy.
---