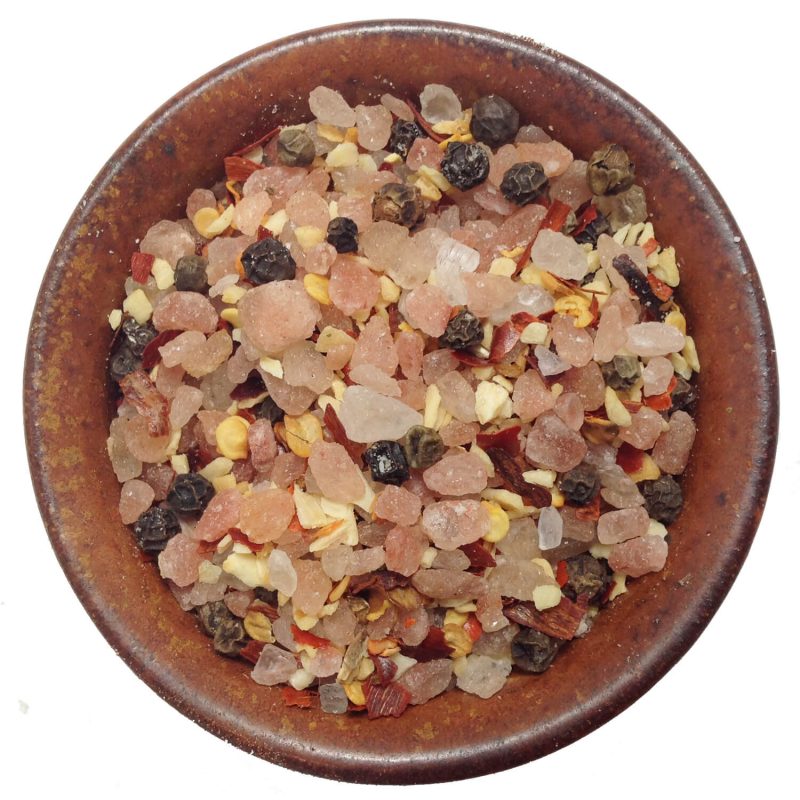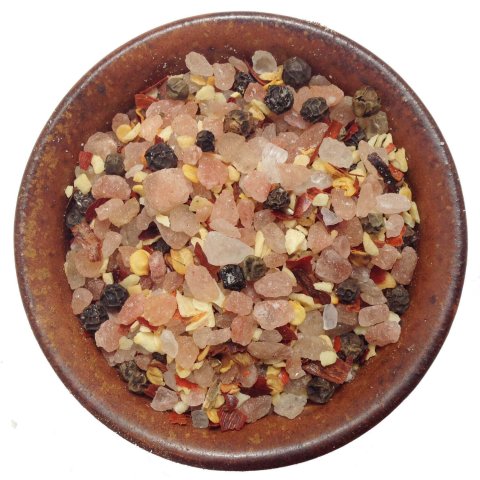 BushGirl's Mix
$5.80 – $17.50
BushGirl's Mix is an Australian-style bush salt with the benefits of Himalayan salt, a classic campfire salt that is smoked using natural wood. This is a first class rock salt that embodies the Australian bush as we know it. The smoke mellows the Himalayan salt and peppercorns to give the salt depth with the garlic & chilli giving their natural heat and spice. The overall result is a top class rustic smoked salt that is sure to please.
Perfect for those living in apartments that want the taste of real wood and smoke with their food without the need to fire up the BBQ.
This doubles as a rub when pan-frying or barbecuing.
Ingredients: Smoked Himalayan rock salt, double smoked black peppercorns, chilli, garlic
Also if you want deep red color and sweet wine aroma salt, Consider buying our best-selling Himalayan Shiraz Red Wine Salt.
---