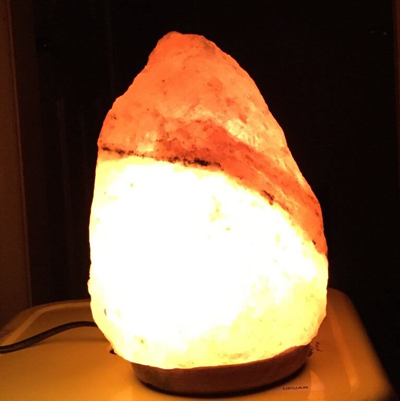 3kg Himalayan Salt Lamp
$33.00
Ambient and warm Himalayan salt lamps are attractive additions to any home. They are made by placing a bulb inside a large chunk of Himalayan Pink salt. It creates a warming pink light when it is lit.
Himalayan salt lamps have various health benefits. Studies suggest that they help to purify the air and improve the air quality of the home. Similarly, they help to boost your mood and help you sleep nicely.
Enjoy the warm and soothing ambience with Himalayan Salt lamps.
---