Hamper, corporate salt gift box
Small 35g hamper, the corporate salt gift box is perfect for something special without the associated price tag. Whether you create hampers, buy corporate gifts or need stocking fillers for Christmas, these highly deluxe 35g hamper boxes come in 4 assortments:
Our famous Oak wood smoked snowflakes
Pure white snowflakes
Smoked chilli snowflakes
Liquorice snowflakes
Perfect finishing salts for all occasions, all-natural and Australian made. Snowflake salt from the Murray-Darling basin. These salt boxes add something special to any hamper.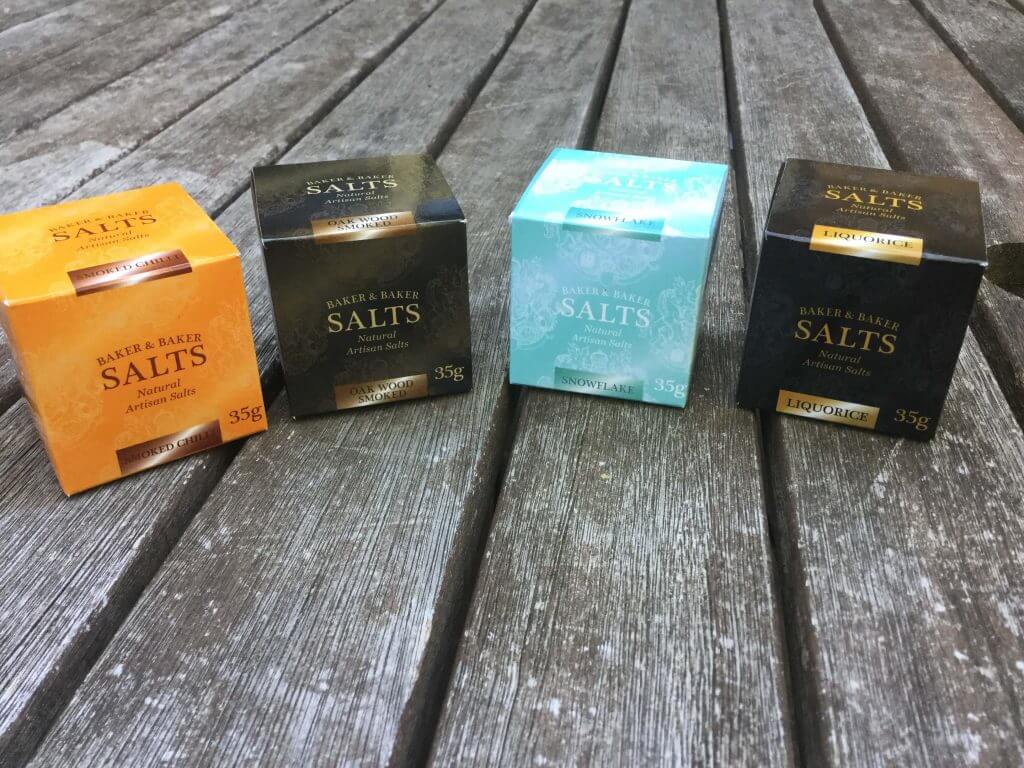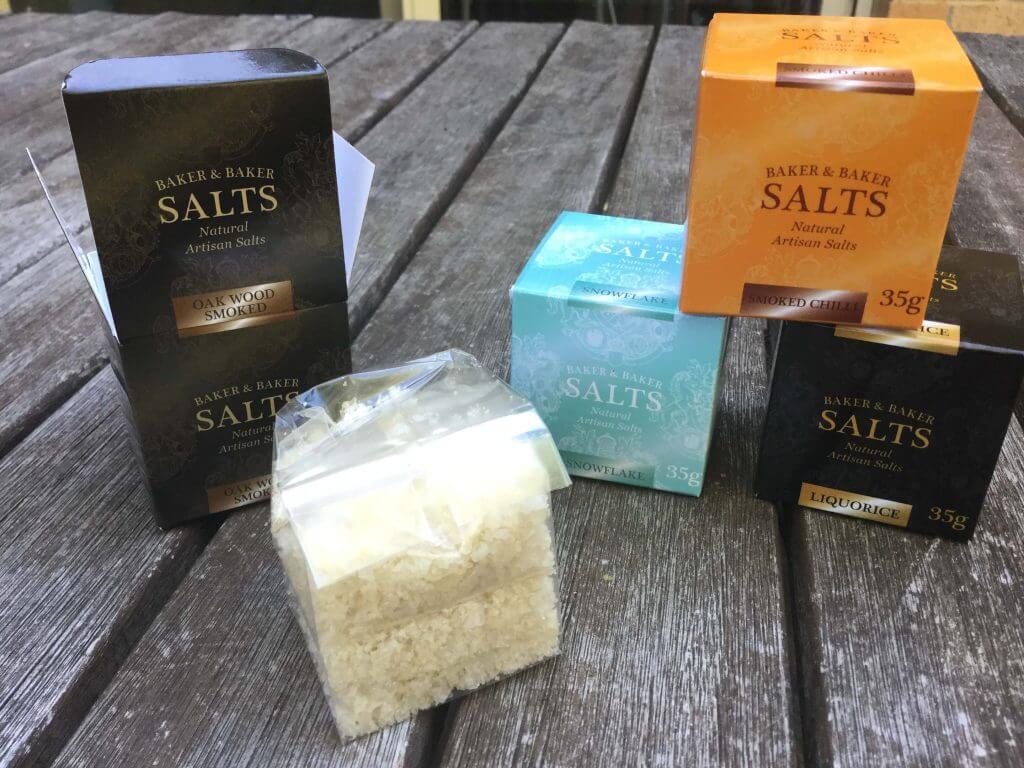 This gourmet salt gift box is perfect for giving a gift to your loved ones on special occasions